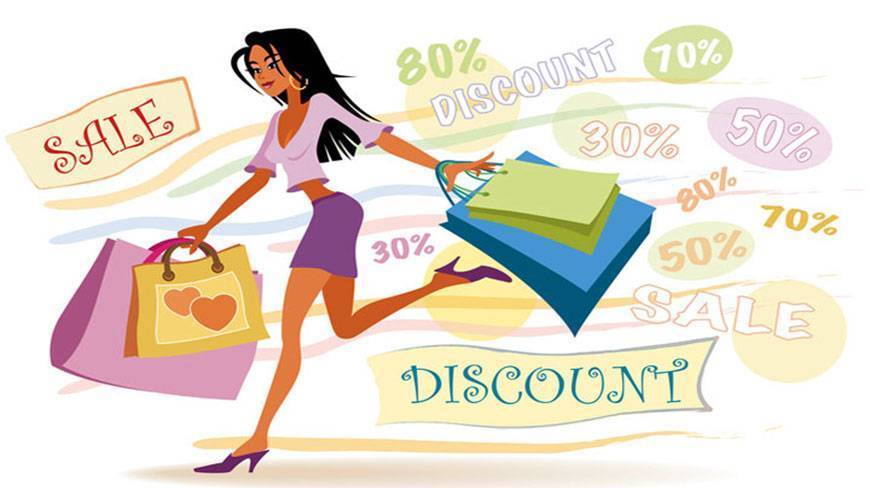 Okay, that might sound silly that you can actually save money through shopping online, but in my experience, it's been true. This is why I have been lured into doing most of my shopping for my personal needs through online stores. I have bought items ranging from makeup and beauty products, to gadgets and accessories and I managed to save hundreds to thousands of euros over the years. Here are just six (6) ways and reasons why I have saved money through my online shopping:
Less expenses on transportation and other unforeseen purchases.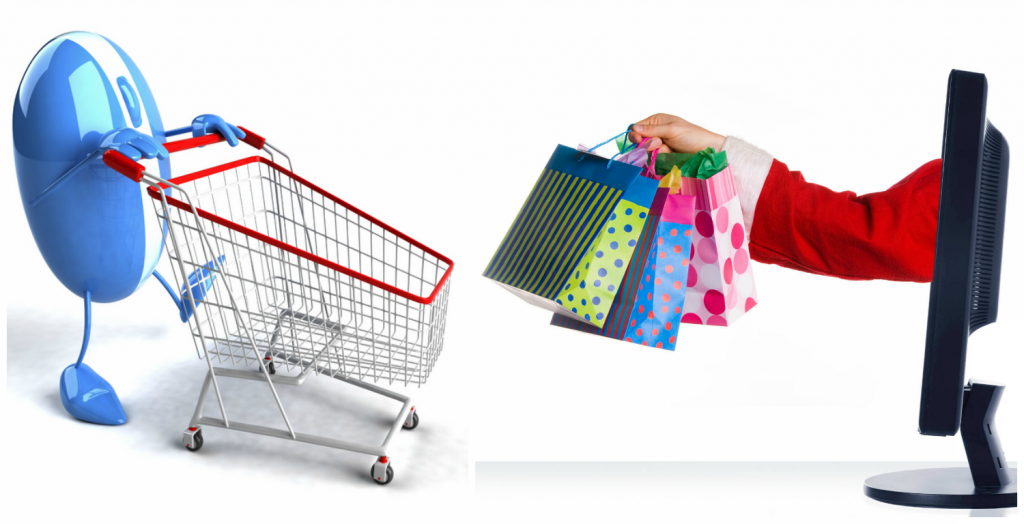 This is probably the top reason why shopping online saves your money. You get to keep the money you would otherwise have spent on commuting to and from the stores / malls where you intended to make a purchase. This way, you also avoid unforeseen purchases like eating out or buying something you weren't really supposed to buy. 
Also, you don't have to run to different stores to find what you need. Online stores will readily show you if they have stocks of products you want to buy, so you won't have to worry about wasting precious time and money, and then ending up finding out the store ran out of the item you want. Sure, you can call first, but you know some stores aren't that customer.
Cherry Mobile Flare Android phone for my mom from an online store. It was the most sought-after mobile phone that I've seen in the past year, with hundreds of people coming to the Metro very early in the morning and lining up alongside hundreds of others clamoring for the device. I bought it online and I didn't have to experience all that hassle. 
There are also online stores that offer free shipping, mostly if you spend a certain amount of money in one transaction. And lastly, you can shop anywhere with a smartphone or mobile device and an internet connection. Pretty convenient, eh?
Prices online are remarkably lower.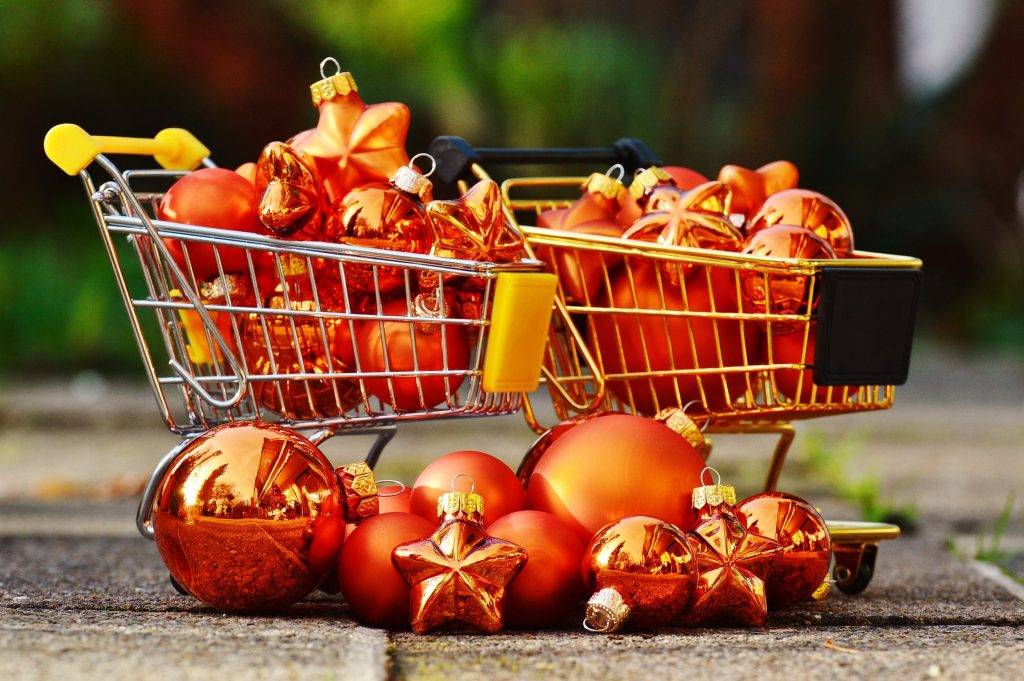 This might be the #1 reason most people prefer to purchase products or even gadgets online. Most items you'd see in actual stores, especially at the mall, can sometimes be ridiculously marked up. So, when I think about something I want to buy, like I see them online, read or heard it from someone, or I saw it at the store, I'll check online at stores or sites like www.ebay.com or sellers who offer them at lower prices. 
I am almost never disappointed. There are many online sellers who sell legit or genuine products for a fraction of the price you'd spend at an actual store. You just have to know where to look. The most I have saved from buying items online was as much as Euro 400 – that's almost $450!
Research on items or alternatives before making a purchase.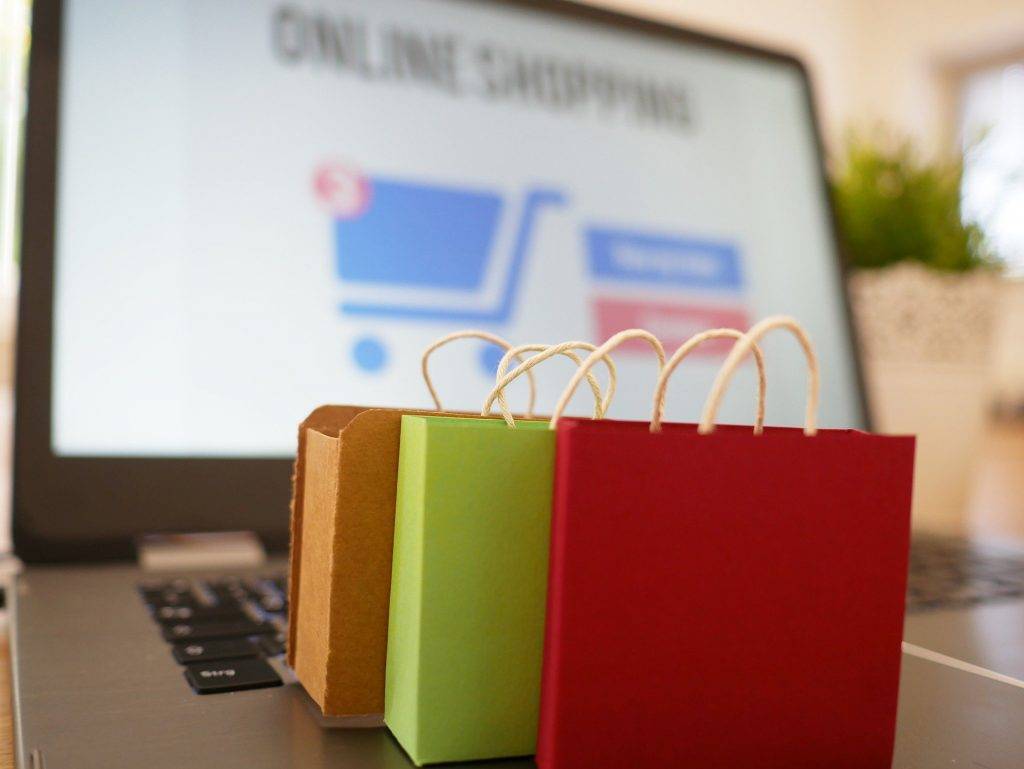 I'm sure many of you have experienced this where you were aiming for a certain product upon going into a store, and then you ended up with a completely different item. We all have this indecisive side, which can be troublesome because the item we bought might not be at par with the one we initially wanted, thus wasting money on something you didn't completely want.
When you purchase through shopping online, you have all the time in the world (well, except for rush sales or limited time promos) to check reviews on the items you see at an online store. With majority of consumers now using the internet to share their feedback on products they bought, you should see at least one or two reviews about the items you're buying. Sure, you might still end up with something you won't completely love since you don't get to touch or test them in person, but at least your expectations would be more realistic.
Choices, choices!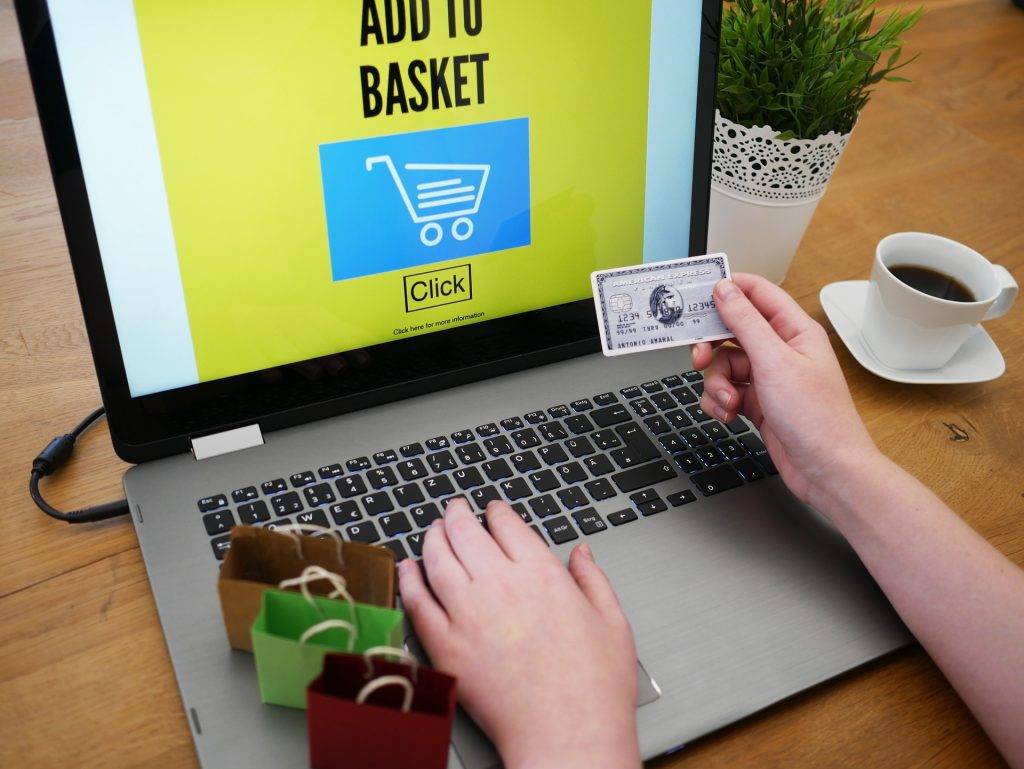 Speaking of which, online shopping offers you a wide variety of choices. If you're thinking of buying something but you want to skimp with the amount you spend, you can easily find alternatives online that are more affordable or are within your budget. Some online stores have these special offers to shoppers where they get access to items that are not available at their actual stores. Also, there are some products that may not yet be available in your local market or online sellers from your country. 
Like when you need to buy accessories for your gadgets like iPad 5 cases, lens filter (no stores here carry this for my bro's Canon camera), among other stuff. Most international online stores offer shipping to various countries, and there are also local sellers here who offer pre-ordering or virtual shopping assistant services where they buy products for you from abroad and they take care of the hassles of having to ship them and go through customs. The prices for these services and products may be a bit higher, but this is expected since they're not locally available.
Avail of coupons, vouchers and other discounts.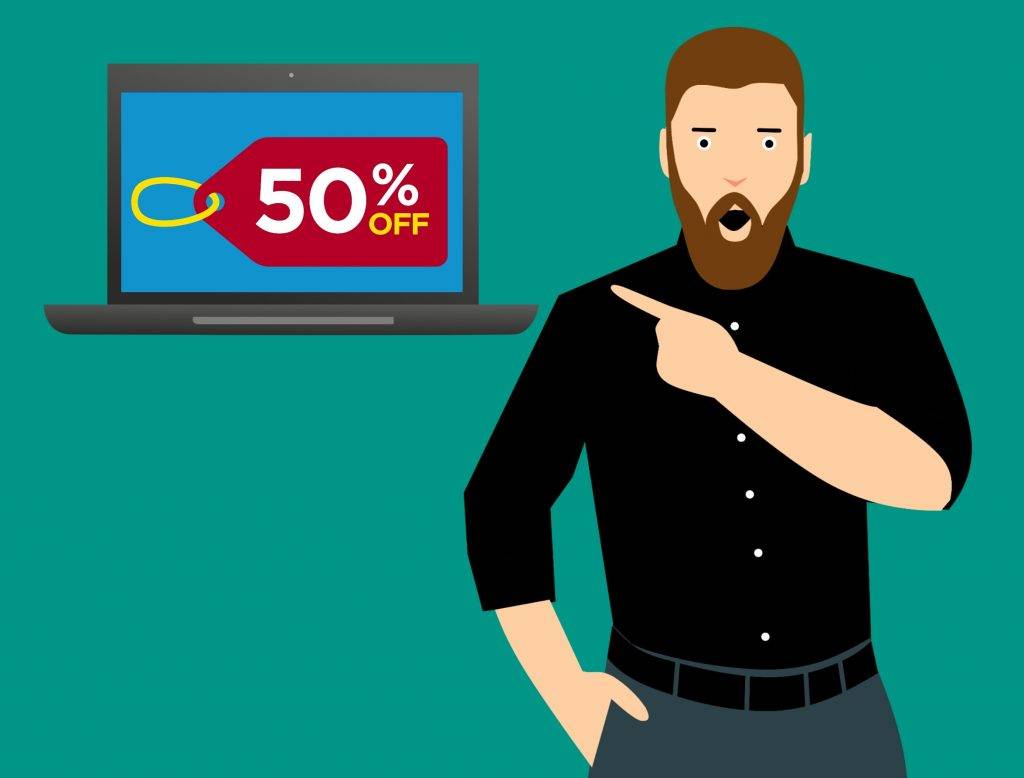 Many online stores offer a number of coupons or discounts on almost a daily basis. This is a great way to save money. And I just had to mention, you also get to enjoy the convenience of not having to elbow people around during sale events. You also no longer need to cut and clip coupons to present at the counter.
The advantages of the virtual shopping cart.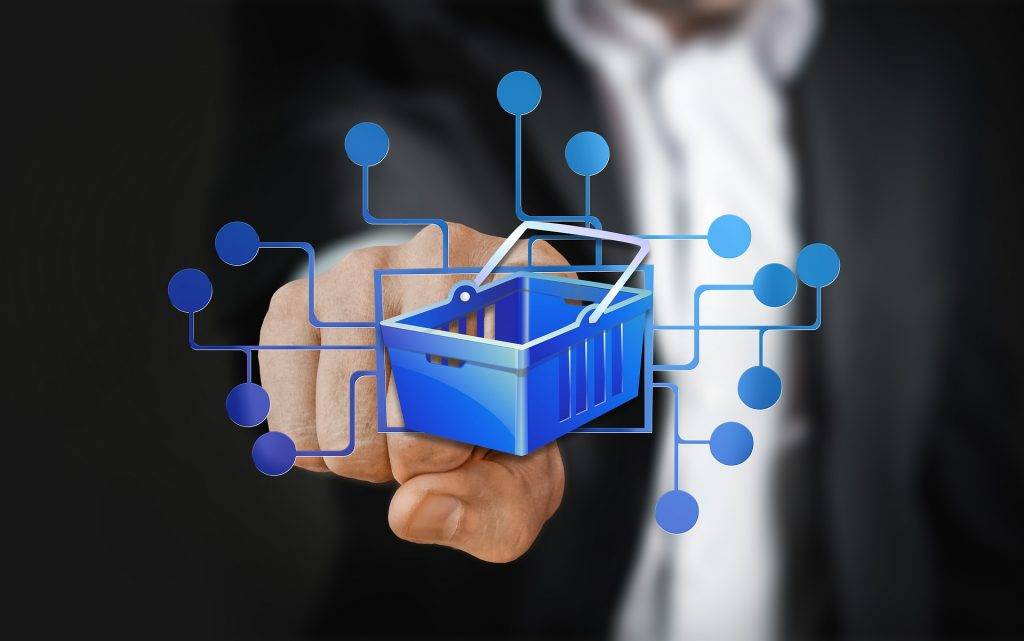 You might not know this yet, but there are online stores who actually allow you to keep the contents of your shopping cart forever… okay, for a longer period of time. This means that you can easily purchase items you added to your cart when they go on sale. I've used this trick before, and a friend wondered how I got to purchase the item we both wanted when she was waiting online for hours for the sale only to not click on the Add to Cart button fast enough before the stocks were gone.